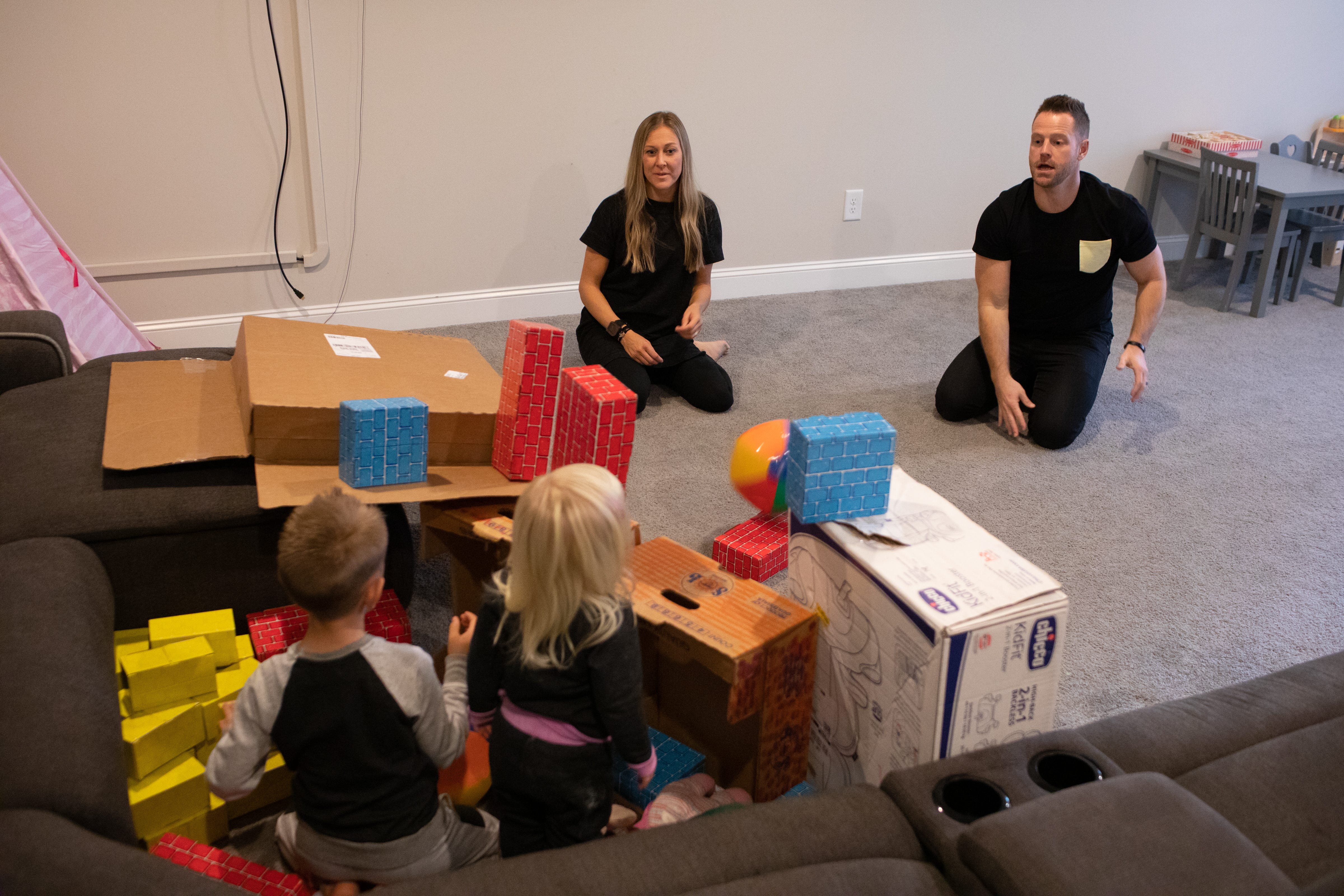 Dr. Livingood
Doctor and CEO
Blake Livingood is a chiropractor and natural medicine doctor who practices in Cary, North Carolina. Livingood, who has approximately 15 years of expertise in his area, built one of the world's largest natural health clinics in North Carolina and is now the founder of Livingood Daily. Apart from leading the Livingood Daily movement, Livingood is dedicated to raising awareness of how basic health solutions based on diet and lifestyle can help people achieve true health, and has written several books on the subject.
Dr. Blake Livingood continues to empower millions of people who want to better their health with basic information and help them turn it into results, no matter where they live, by using technologies such as his website, blog, and social media.

Blake Livingood is devoted to his family, which includes former pediatric CICU nurse Jessica Livingood and their three children. As "Nurse Livingood" is known online, she usually collaborates with her husband to educate people about the benefits of healthy eating and lifestyle improvements. Despite his success in medicine and business, Livingood remains committed to his family and church, where he has given and volunteered on a regular basis.

When Blake Livingood's father was nearly killed by his heart and autoimmune issues in 2007, his aspirations became personal. This prompted the doctor to pursue a career as a chiropractor and natural medicine doctor in order to help his father's health and quality of life.